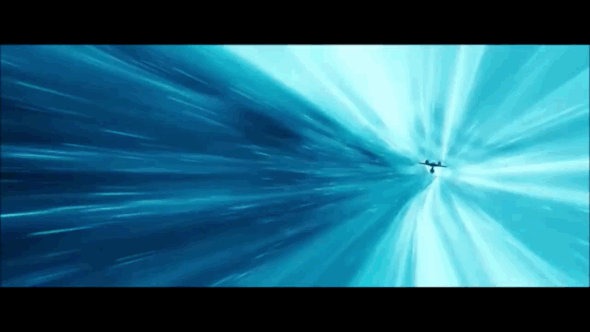 ARTIST
BOSS / 1960-BREEDER-RIDER.MASTER FINE ARTS *ART PAINT SINCE 1987
Creativity and expression are fundamental to every era of life is a color of
the soul, a different look at a reality
Starting from this observation and philosophy my eye and my soul expresses
himself in a trip to the heart of creativity, fundamental or essential, unable
to see and express myself except through the heart.

BOSS/ 1960-ELEVEUR CAVALIER. MASTER BEAUXARTS. PEINTURE DEPUIS 1987
La créativité et l'expression sont fondamentales à chaque époque de la vie e
lles donnent la couleur de l'âme et d'une société, un regard différent sur une réalité.
Partant de cette observation et philopsohie mon oeil et mon âme s'expriment dans
un voyage au cœur de la créativité fondamentale ou l'essentiel, ne pouvant voir
et m'exprimer que par le coeur.
SHAFT / 1956 - AERONAUTICAL - ART COLLECTOR * ART PAINT SINCE 2007
All lives are derived from the principle of energy and the action / reaction movement of the light / shadow principle the matter is therefore relative.
Starting from this universal and ephemeral state my work is built on a search architectures forms in their movements.

SHAFT/ 1956-AERONAUTIQUE- COLELCTION D'ART- PEINTURE DEPUIS 2007
Toutes vies sont issues du principe de l'energy et du mouvement action/reaction du principe lumière / ombre, la matière est donc relative.
Partant de cet état universel et éphémère mon travail se construit sur une recherche d'architectures des formes dans leurs mouvements.